Tattoo Convention Augsburg
03. and 04. September 2016 in the
Kongress am Park
Gögginger Str. 10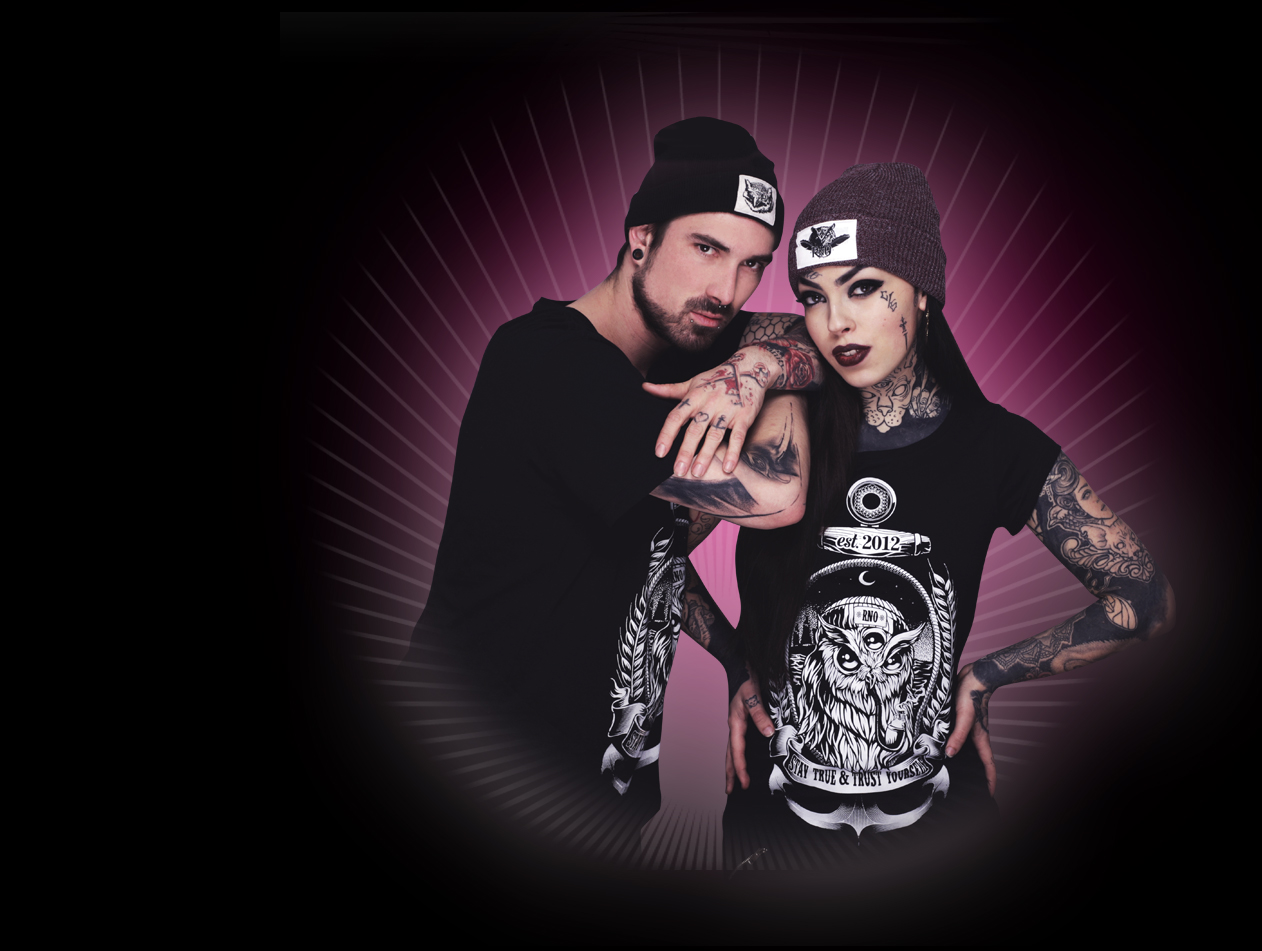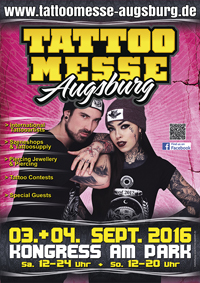 Got Ink?
Yes we have! And lots of them!

On the 03. und 04. September 2016 it 's that time again. The tattoo convention Augsburg opens its gates and you have the opportunity to discover the latest styles and trends in tattoo and piercing.

We will publish here at the tattoo convention 2016 page more information on tattoo studios, artists and dealers, and the program.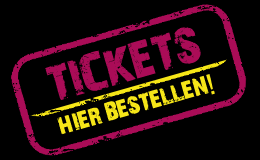 This year special: Barbershop